what's on

now on: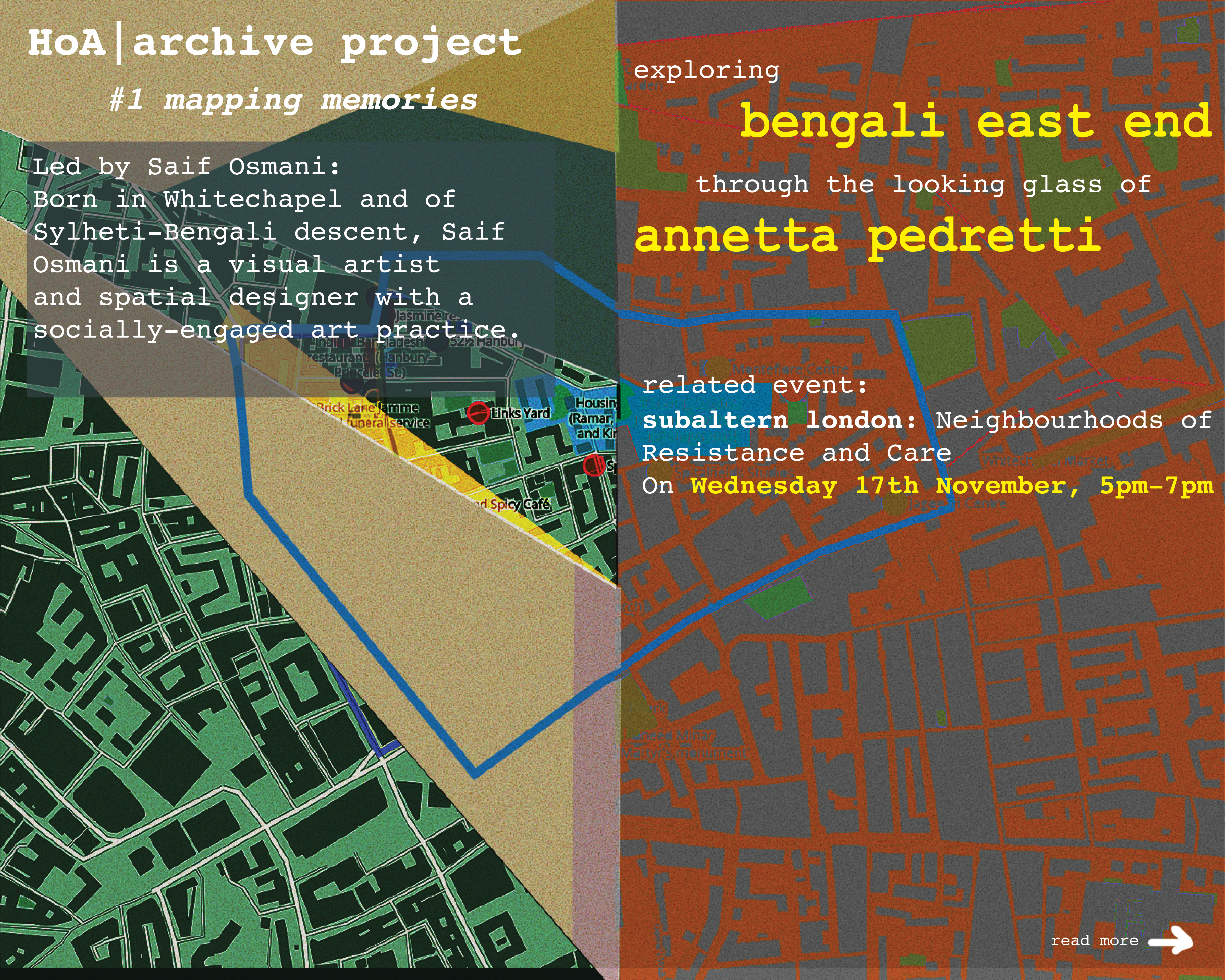 past exhiibitios
+
events

Bee Urban at Anne:Seed | LION x House of Annetta
Join environmental community group Bee Urban for 2 drop in sessions where you can learn about the many different bee species in London and Britain. Learn how to make candles and pollinator loving seed mixes and taste some of the honey that Annetta Pedretti made from her very own bee hives. Sign up for workshops on how to make solitary bee habitats which will be installed in the garden at House of Annetta.
Wednesday 11th & 18th August, 4pm to 7pm - It's FREE!

Candle-making, honey-tasting and more are drop-in so swing by for some bee fun
Limited spaces for the solitary bee habitat workshop, book your tickets for 11th August here


and

18th August

here
Anne:Seed | LION x House of Annetta
LION are collaborating with Assemble in designing the garden at House of Annetta and curating a series of events in August and September 2021 - Anne:Seed (aniseed). Expect family fun activities such as making bird-feeders from old plastic bottles to tasting honey and rolling candles. We will also be hosting a film screening, a closed conversation circle for BPOC about land and housing justice and a herbalism workshop! All events are Black and people of colour-centred, these spaces are for centring healing and learning and joy!
Illustration by Sajan Rai (Oh Hai Ku) Check out more her work here.
our first monthly social meal!

Starts at:
6pm friday 30th july.

︎︎︎read more
exhibition by porstgraduate architecture students from london metopolitan university

relate event:
Saturday 24th July from 5pm panel discussion with assemble and london met students.


︎︎︎read more
household economics
is there a way the revenue and management model of the house could be based on an economic model that includes values, investment and returns in metrics that are not purely financial? How might we build environmental or social concerns into the organisational structure of the house?
If you are keen to join our knowledge building process on this issue please get in touch to find out more about joining our working group. The working group will involve workshopped discussions over the next few months and aim to develop a proposal for the house in the future. All are welcome!
Featuring

@tati.canteen

, a new space and kitchen in the east end of London with Bangla inspired food. The event is run by

@assembleofficial

and support by

@national_food_service_london

. Food will be prepared in HoA new kitchen, feel free to bring your signature dish, or not feel free to join as well!
click image to know more about visual artist saif osmani.
click the image for more information about the battle for brick lane and get invovled.
knowledge building event dates:
Tuesday 10th 7-9pm
We will be looking at the different ways the building creates value and exploring how it might be a site for redistribution of that value.
Tuesday 17th 7-9pm
We will be exploring how our ideas from the first workshop could translate economically and the existing barriers to that.

These workshops will feed directly into the way the house is organised and run.

Both workshops will be held as hybrid meetings, facilitated in person (at 25 Princelet St) and on zoom for those of you who are not able to be at the house.
If you are attending in person, there will be snacks and tea available from 6.30pm. For both online and in person sessions, there will be a break halfway through.













follow us on

instagram

for more event updates.